Audiology South
Local and independent hearing health professionals.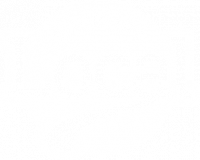 Celebrate World Hearing Day with us!
From the 1st to the 5th of March book your Free 14-day Hearing Aid trial & $25 diagnostic hearing assessment!
Thanks for choosing Audiology South – your locally owned and independent hearing professionals.
Looking for a smart hearing solution that can keep up with your busy lifestyle?
Book your 14 day free trial now!
Book Now