Sounding Board #17
December 2019
Merry Christmas from Audiology South
Merry Christmas! We've had a busy and rewarding year helping people hear well again. It has included opening a clinic in Oamaru and launching our new website that we hope will keep you up-to-date with everything new in the world of hearing health.
Developments in technology have seen some powerful new hearing devices on the market, especially many with rechargeable batteries and interactive Bluetooth features. No doubt this technology will continue to gain momentum.

We've received such wonderful, positive feedback from you about what we're doing and how we're meeting your needs. Thank you for your comments and continued support. As clinicians, we're truly rewarded to see the change that better hearing brings to people's lives.

The better hearing stories of Lois Muir, Dick Tayler, Ron Robinson, Grant Hubber, John Baker and Matt Bixley are on our website; thank you all for sharing your experiences. You can read Peter Willsman's story in this issue.

Make sure you pop in for the 3-for-2 special offer on consumables before we close at lunchtime on Christmas Eve. Most of our clinics reopen on Monday 6 January 2020, but please phone your local clinic to check before you come in.

We wish everyone the very best for the festive season, and are looking forward to seeing you in 2020 when we hope to announce some exciting developments in Invercargill.

Anthony Rowcroft, Director & Senior Audiologist.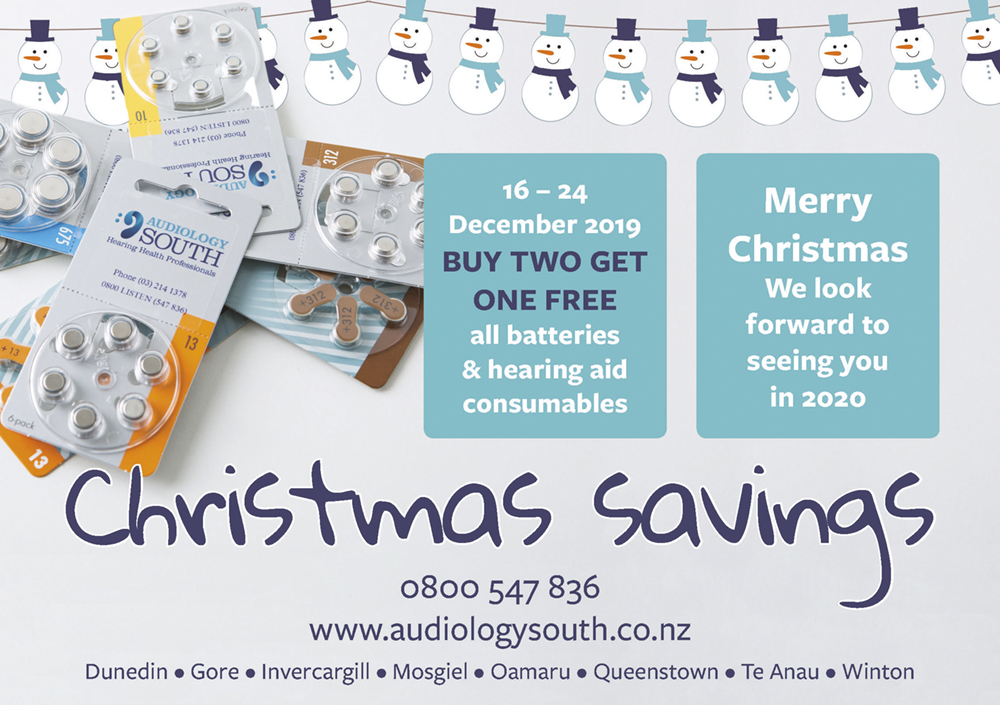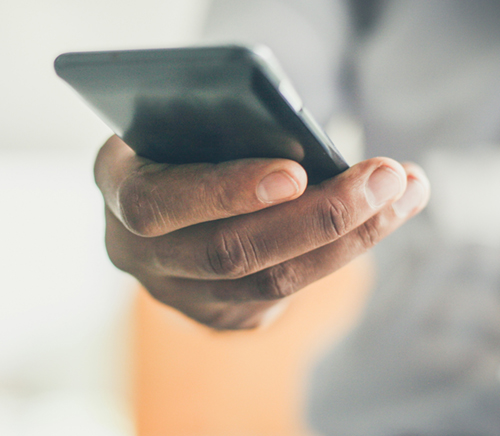 "My app won't connect to my hearing aids. What do I do?"
We like to send you out of the clinic with your hearing aids and smart phone communicating over Bluetooth. But sometimes things stop working. Your smart phone software upgrades, and updates we do in clinic can disrupt the pairing. If this happens, try these steps or call in to see our friendly team for assistance, tips and advice.
Protecting the environment and his hearing
Peter Willsman's varied life has taken him onto the farm, into church ministry, and across mountains to eradicate wilding pines. Hearing well has been important to his life.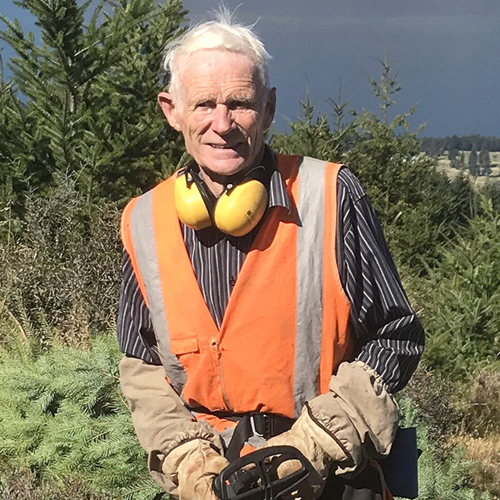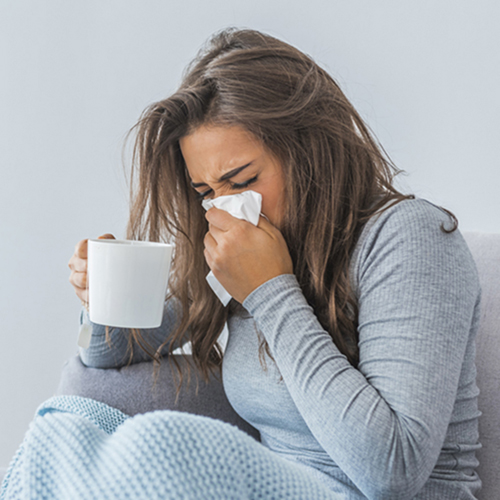 Labyrinthitis is an inner ear infection
The most common symptom is severe dizziness or vertigo; some people aren't able to stand upright. Other common symptoms are nausea and hearing loss.